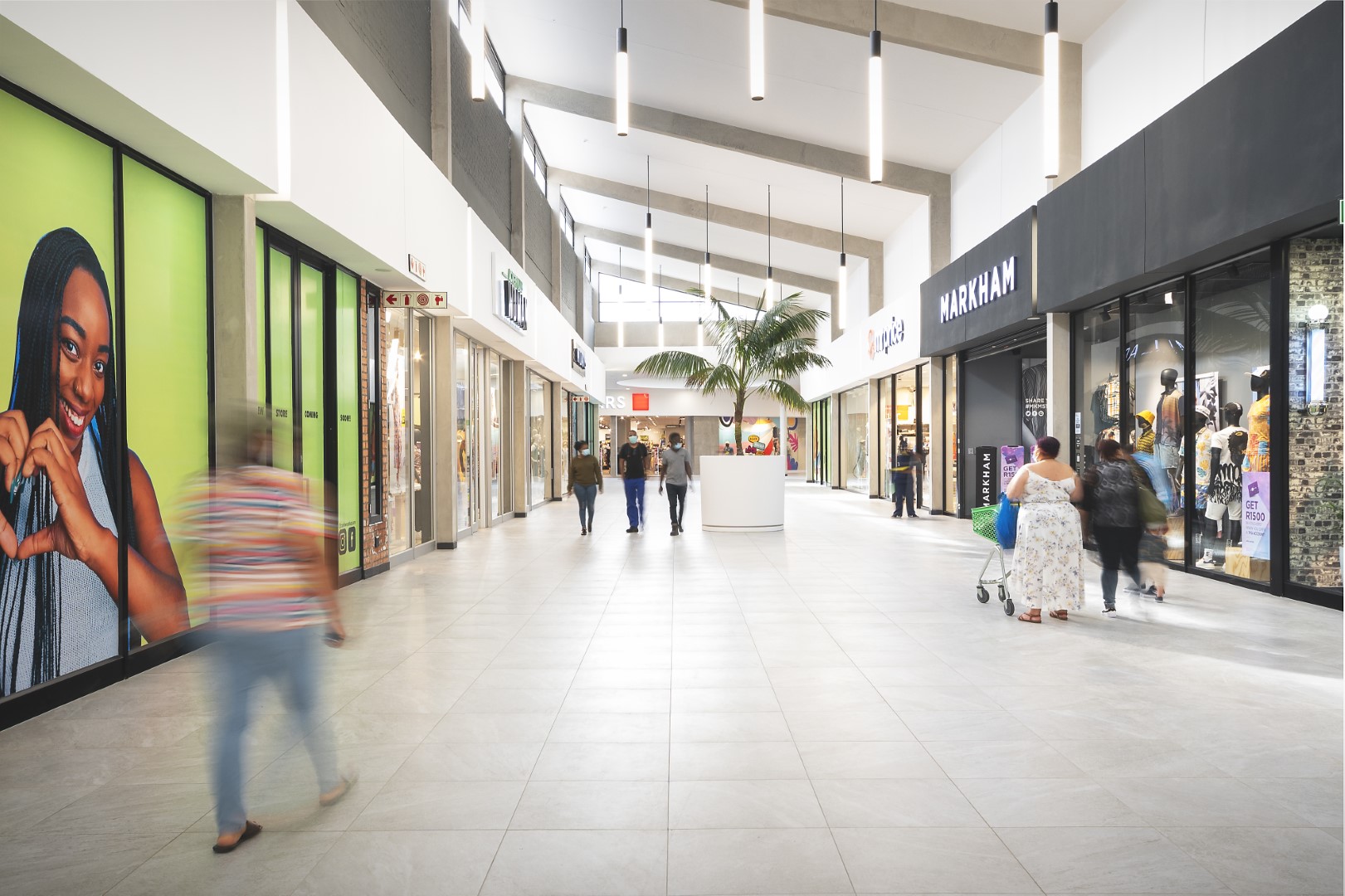 bbd6c97bc1d481fa8efd76d07974eab5
Name
Corkwood Square
Location
Between Uitenhage, Dispatch and Kwanobuhle

Lettable Area

27,000m

²

Date Opened
28 October 2021

Ownership

100% Keystone Group
Features
Corkwood Square opened its doors to the public on 28 October 2021. Situated centrally between Uitenhage, Despatch and KwaNobubhle the mall will cater to the diverse demographic group surrounding it.
Anchor tenants are Checkers, Dischem, Woolworths and Boxer. With several national fashion tenants, restaurants and banks the mall is destined to become the prime shopping node in the community due to its superior location, tenant mix and modern design.
The mall is situated on the major feeder road connecting Despatch, KwaNobubhle and Uitenhage, making it easily accessible for public and private vehicles.
The taxi rank can be found in the basement parking and to ensure the comfort of our taxi commuters there is direct escalator and lift access into the mall.
For any leasing queries, please click on the buttons below.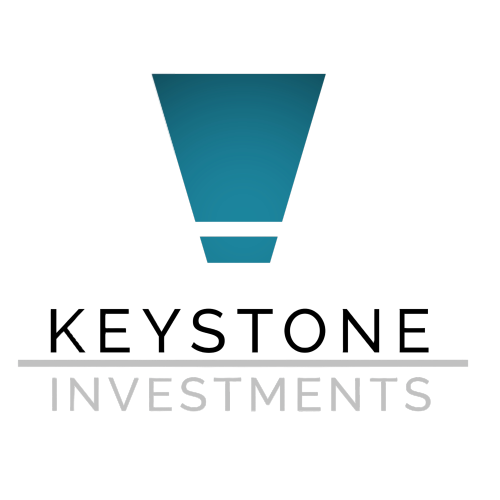 Corkwood Square
Arbour Grove
Galleria Mall
Campus Square
Stonemill Office park
Ground Floor, Keystone House,
Stonemill Office Park,
300 Acacia Road,
Darrenwood, Randburg