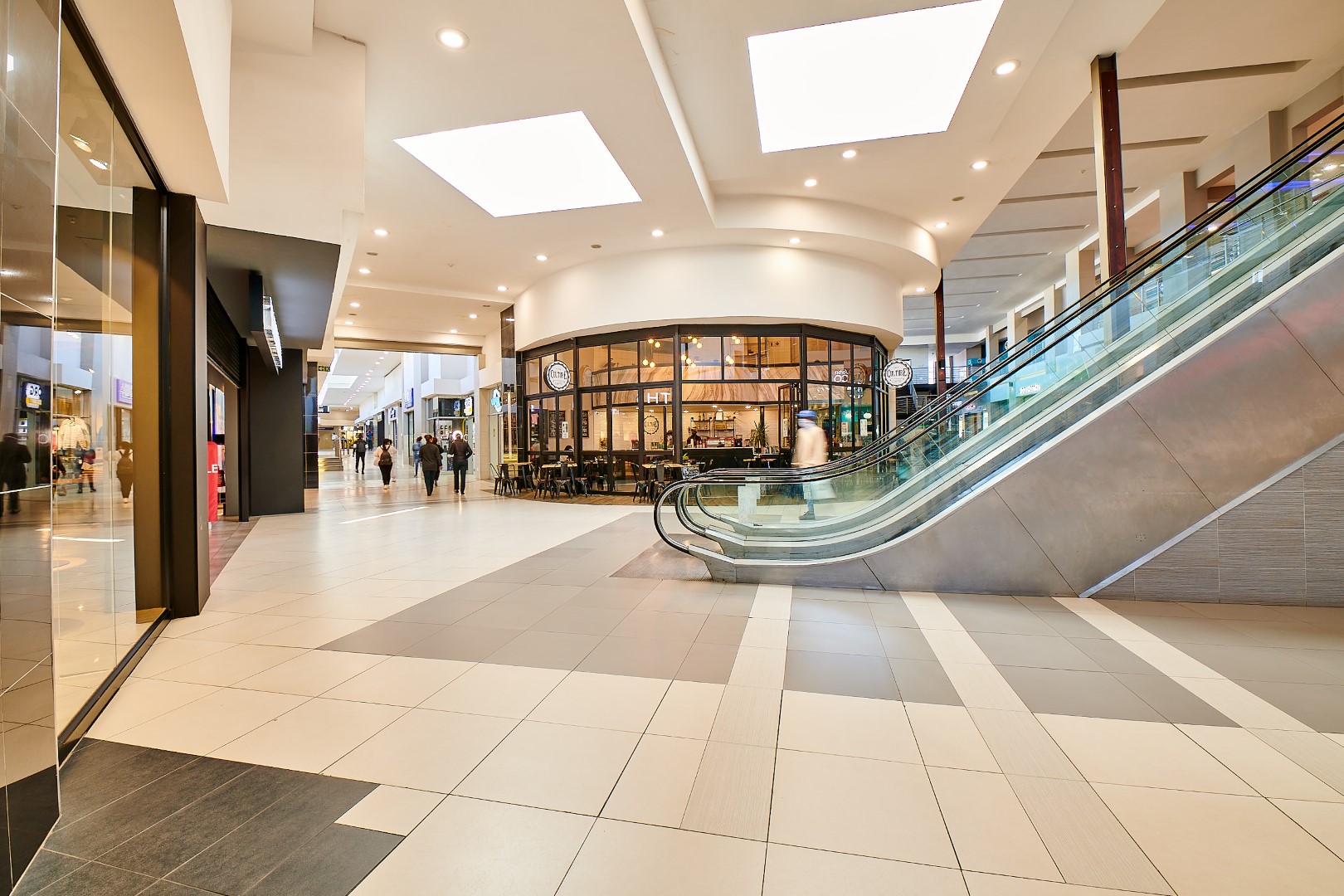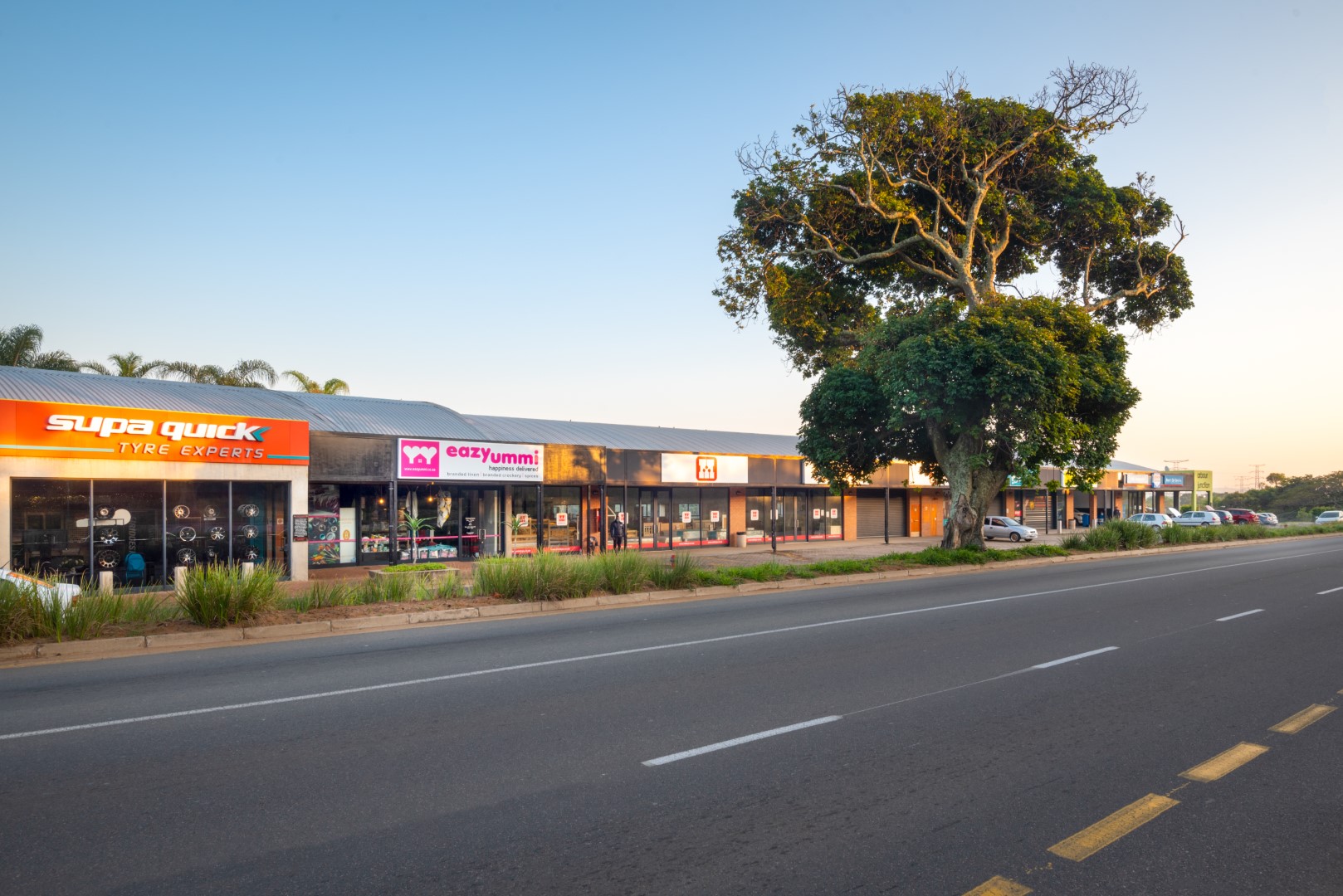 bbd6c97bc1d481fa8efd76d07974eab5
bbd6c97bc1d481fa8efd76d07974eab5
Keystone Investments is a privately owned real estate development company that was founded by Louis Peens in 1994. Louis acted as CEO until 2013 whereafter he was succeeded by his son Holger Peens, who is still the current CEO.  Since 1994 Keystone Investments has developed in excess of 30 projects totaling more than 500,000 m² of gross lettable area.
With an integrated team of inhouse experts the goal is to serve as a single resource from development concept, project inception, planning, construction, financing, operations, and management making Keystone Investments a full-service property development company. 
Buildings that enhance communities is our driving passion.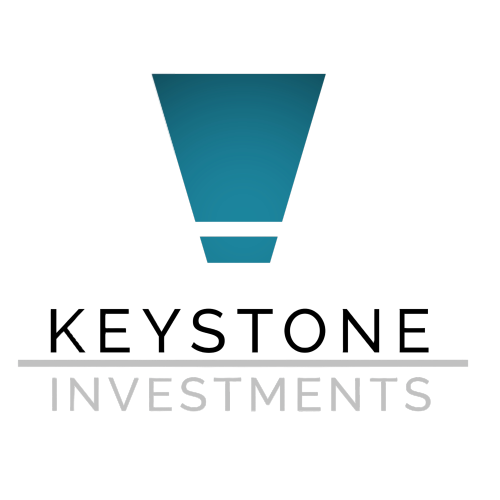 Corkwood Square
Arbour Grove
Galleria Mall
Campus Square
Stonemill Office park
Ground Floor, Keystone House,
Stonemill Office Park,
300 Acacia Road,
Darrenwood, Randburg